Build 100 provides professional building, renovation and contracting services in Napier.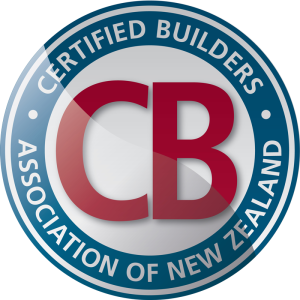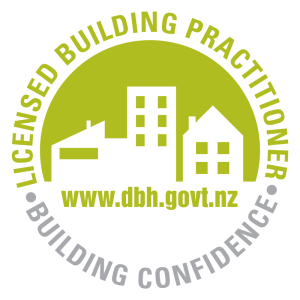 We are a local business passionate about providing a high quality product with high quality service.
A family owned business established in 2006 by owner director Harvey Gardner.  With over 15 years' experience in the building industry Harvey has a wealth of knowledge and practical experience. 
A certified builder and licensed building practitioner ticks all the boxes!
Labour only and full contract options are available.
LOOK AT THE DETAIL
CORE FEATURES OF BUILD 100
RIBRAFT FOUNDATIONS – One of the fastest growing residential and commercial flooring options in New Zealand.
Ribraft is an ingenious solution for concrete flooring.
CUPOLEX FOUNDATIONS – Cupolex is an eco-friendly and cost efficient system to traditional concrete.
TRADITION FOUNDATIONS – Block foundations and box and pour, are also options available.
TO GO THROUGH YOUR OPTIONS –