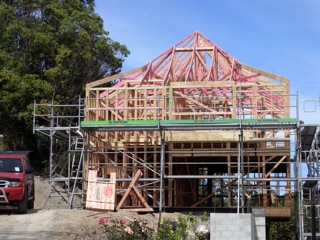 New house builds
Whether you are looking at building your forever home, or your for now home, Build 100 have an experienced team that can do both.
We'll manage all aspects of your building project, including liaising with council to ensure all necessary consents are obtained.
We are registered Certified Builders so quality and perfection are essential when creating your new home.
Inquire about our new home builds today.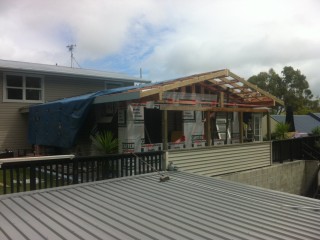 Renovations
Renovating your home can be a daunting task if you don't know where to start or who to ask. Build 100 are your renovation experts.
Renovations can be highly technical and require a high level of experience and expertises. Whether it is a new bathroom, extensions to the house or simply a large deck, we can help deliver your dream.
With vast renovation experience we have seen most scenarios before and can take the stress out of updating or expanding your home.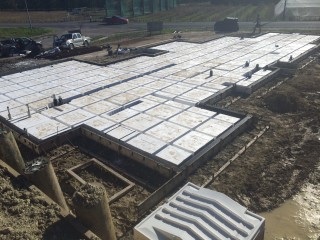 Foundations
When starting your new build the very foundation your house is built on is the most important thing.
From RibRaft to the traditional block foundations, make an informed decision with our experienced team at Build 100.
From residential to commercial builds, no job is to big or to small.